Keep Your Family

Smiling!
Patient-Centered Family Dentist
in Winston Salem, NC
Keep Your Family

Smiling!
Patient-Centered Family Dentist
in Winston Salem, NC
Welcome to Zackeru Family Dentistry!
Zackeru Family Dentistry is a community-focused practice that provides personalized care to patients of all ages. With an emphasis on open communication, individualized treatment plans, and patient education, we look forward to exceeding your expectations in our friendly and welcoming office environment. Our team stays on the leading edge of techniques and technology while providing a full suite of comprehensive dental services to meet your unique needs. Zackeru Family Dentistry values your time, your trust, and your safety, and we will put your mind at ease with attentive, compassionate care.

Honesty
We look forward to serving you with conservative, quality dentistry that enhances form, function, and appearance. Our philosophy is centered on open communication, discussions about treatment options, and only recommending dental procedures when we believe they will satisfy your oral health needs and goals. We use a combination of kindness and consideration for your best interest as we work to build a lifelong honest partnership with you.

Respect
Every Zackeru Family Dentistry team member spends one-on-one time evaluating your teeth and gums and discussing options that will yield optimal results. We genuinely care about you and your family's well being in everything we do. We respect your time and preferences, and we appreciate that you've chosen our practice as your dental home.

Integrity
You deserve a trustworthy family dentist in Winston Salem, NC. We are here to provide exceptional clinical care that yields long-lasting, attractive results. We go above and beyond to ensure your comfort, answer your questions, address your concerns, and help you feel safe and secure. We deliver state-of-the-art dental care while staying true to our commitment to old-fashioned, friendly customer service and hospitality.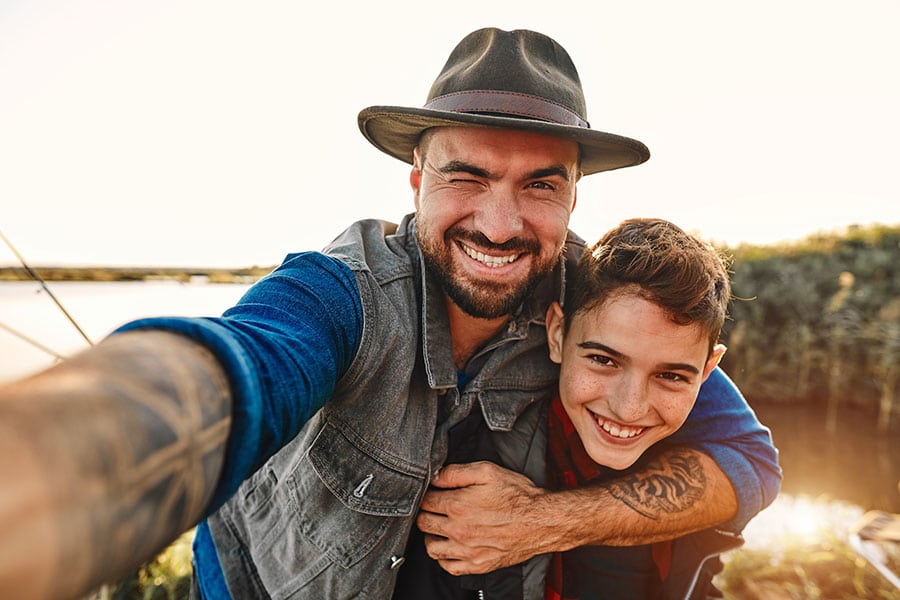 A New Standard in
Compassionate Care
Zackeru Family Dentistry exists to promote the oral health of those who entrust us with this responsibility. It is our commitment to guide our patients in their journey to attain optimal oral health by providing exceptional dental care without judgment of pre-existing conditions or situations. We respect the culture, beliefs, opinions, and time of our patients, and we will always deliver care at a higher level than expected.
Same-Day Visits are Available. Please call to schedule an immediate appointment with our family dentist in Winston Salem, NC.