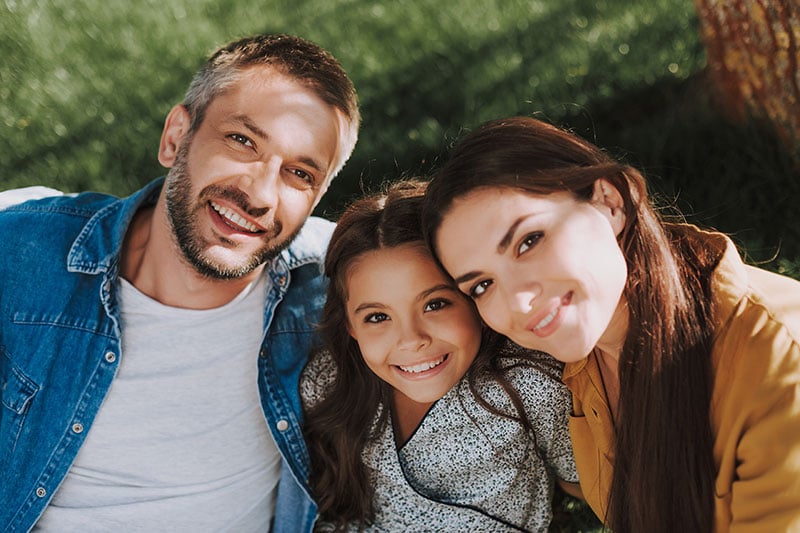 Exceptional Dental Offices

in Winston Salem NC
It's time to feel optimistic about your dental health. Everyone deserves the self-confidence that results from a healthy and attractive smile! The Zackeru Family Dentistry team believes that successful dental care begins with individualized treatment and personalized attention. Getting to know as much as possible about you and your preferences is our goal. Before jumping into a procedure, we spend time talking with you, explaining your treatment options, and helping you make decisions that are appropriate for your unique circumstances. We are all about positivity, taking our time, and helping you relax and enjoy your dental visit.
Welcome to the Family!
Enjoy All Your Dental Needs From People Who Care. We Look Forward to Meeting You!
First Visit: What to Expect
The first step is scheduling an initial appointment at our dental office in Winston Salem, NC. When we meet you, we'll ask you several questions about your dental and overall medical history. We will carefully and thoroughly examine your teeth, gums, and mouth, and take a close look at any problems you're experiencing. If you're here for preventative care, we will clean your teeth, take dental x-rays, and create a custom-tailored treatment plan if there are issues that require a follow-up visit. Appointments always include plenty of time for questions and conversations. We look forward to meeting you and introducing you to an unparalleled level of dental care. 
New Patient Forms
Welcome to Zackeru Family Dentistry! We always accept new patients for preventative care, dental treatments, consultations, and second opinions. Every patient of our practice must complete and sign our New Patient paperwork. Below, you will find a packet of forms. If you would like to save time in the office by completing them at home, please download, print, and finish them at your convenience – and remember to bring your completed forms with you to your appointment. If you cannot print at home, we will provide you with copies to complete upon your arrival at our dental office in Winston Salem, NC.