Professional Cosmetic Dentistry in Winston Salem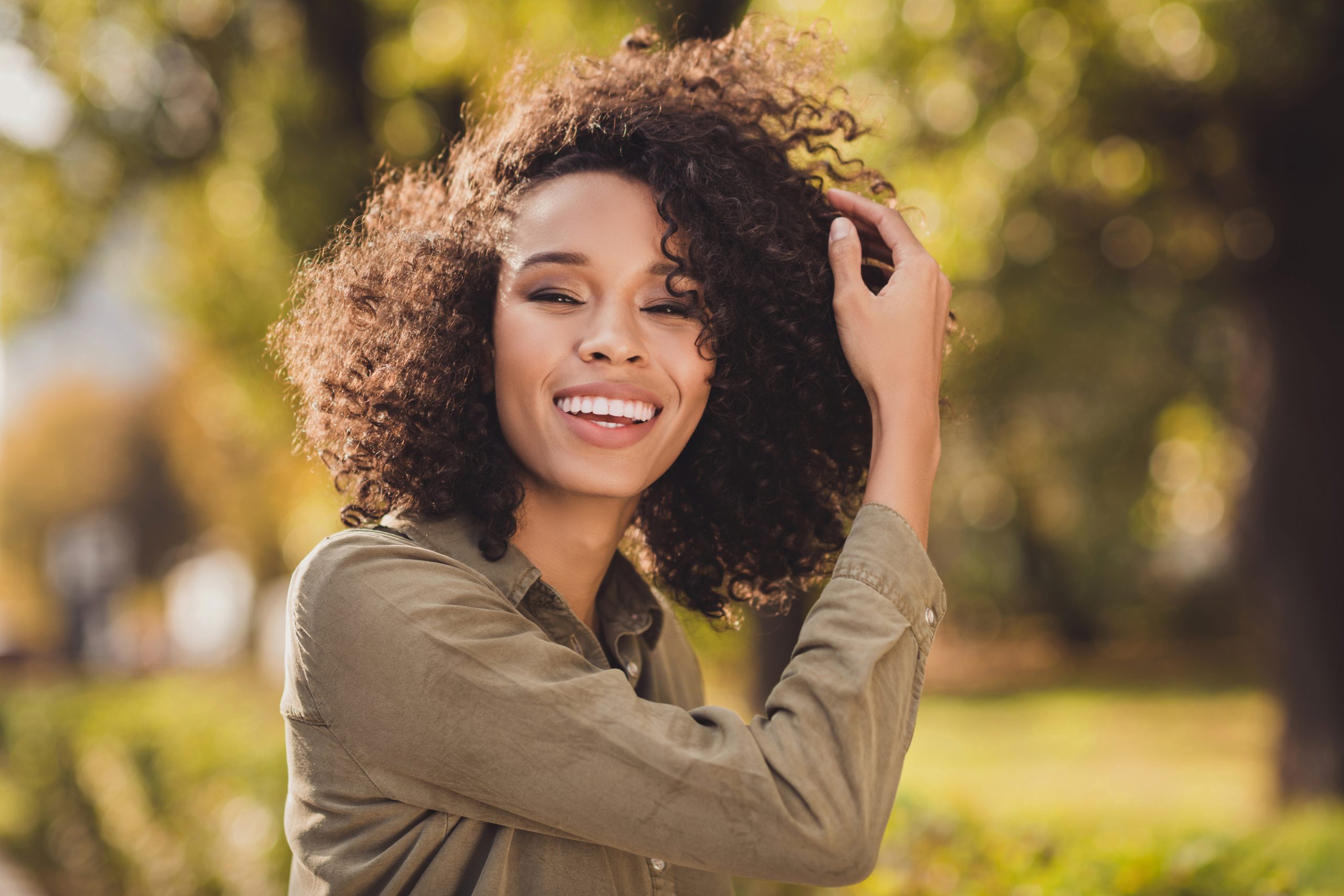 Cosmetic Dental Care
Your smile is one of the most striking features of your face, but if you're not happy with it, it can affect your self-confidence and self-esteem. Luckily, with esthetic dentistry, you can improve the appearance of your smile. A cosmetic dentist can improve the appearance of your mouth, gums, teeth, and overall smile with specific procedures.
At Zackeru Family Dentistry, we provide exceptional cosmetic and family dentistry procedures designed to help you create the smile of your dreams. If your teeth are discolored, stained, misshapen, or broken, our highly skilled cosmetic dentist, Dr. Jeffrey C. Zackeru, DMD, and his amazing team will work with you to develop a treatment plan. We utilize the most advanced technology, techniques, and dental treatments available to improve your smile.
Welcome to the Family!
Enjoy All Your Dental Needs From People Who Care. We Look Forward to Meeting You!
Conditions A Cosmetic Dentist can Treat
Cosmetic dentistry can be used to treat many dental conditions. These conditions not only affect your smile, but you may also have difficulty when eating and speaking, affecting your quality of life. If you have the following conditions, our cosmetic dentistry team at Zackeru Family Dentistry can help. 
Tooth decay

Discolored teeth 

Tooth damage (cracks, chips, etc.) 

Missing teeth

Crooked teeth

 

Misshapen teeth
Common Esthetic Dentistry Procedures at Zackeru Family Dentistry
A cosmetic dentist provides a wide range of procedures designed to help improve your smile with beautiful, natural-looking results.
Teeth Whitening
If you suffer from tooth discoloration and staining, our professional teeth whitening treatments can be a quick, comfortable, and an affordable way to brighten the color of your teeth and enhance your smile's overall appearance in just one appointment. While there are teeth whitening products available for home use, our professional teeth whitening treatments will remove interior and exterior stains that won't irritate your gums or cause tooth sensitivity.
Fillings
The most common use of tooth fillings is to fill tooth cavities caused by decay but can also be used to repair broken and damaged teeth due to misuse such as teeth grinding (bruxism). We use tooth-colored resin material to fill the cavity or crevice to improve tooth function and give you a more pleasant smile.
Veneers
Dental veneers are custom-made thin shells of a tooth-colored resin or porcelain covering the front surface of the teeth. They can be used to improve the appearance of stains, tooth gaps, chips, misalignment, and a host of other tooth imperfections. We use a durable and stain-resistant composite material that matches the look and feel of your natural teeth. After removing about a half-millimeter of enamel from your tooth surface, we bond each veneer to the front of your tooth, giving you a sparkling, natural-looking smile.
Implants
Dental implants are replacement tooth roots to replace lost or damaged teeth. We insert the titanium root into the bone socket of your missing tooth to provide a secure foundation for a replacement tooth. Dental implants are almost indistinguishable from your natural teeth, giving you back your smile.
How Much Does Cosmetic Dentistry Cost?
Cosmetic dentistry costs vary widely depending on the type of procedure you are interested in, and the complexity of the work required. Since cosmetic dental care is usually considered elective, most insurance providers don't cover them. However, some insurance companies will cover the cost of some cosmetic procedures if you can prove that it's being done to support a weak tooth or repair a damaged tooth. If you have any questions about your insurance coverage, our friendly staff will be happy to assist you in any way we can. 
Improve Your Smile With Zackeru Family Dentistry!
If you're not satisfied with your smile, Dr. Zackeru and the talented team at Zackeru Family Dentistry in Winston Salem, NC, can help improve your smile.. Contact us today to schedule an appointment, and let us restore confidence in your smile and give you the smile you deserve.