Restorative Dental Treatment in Winston Salem, NC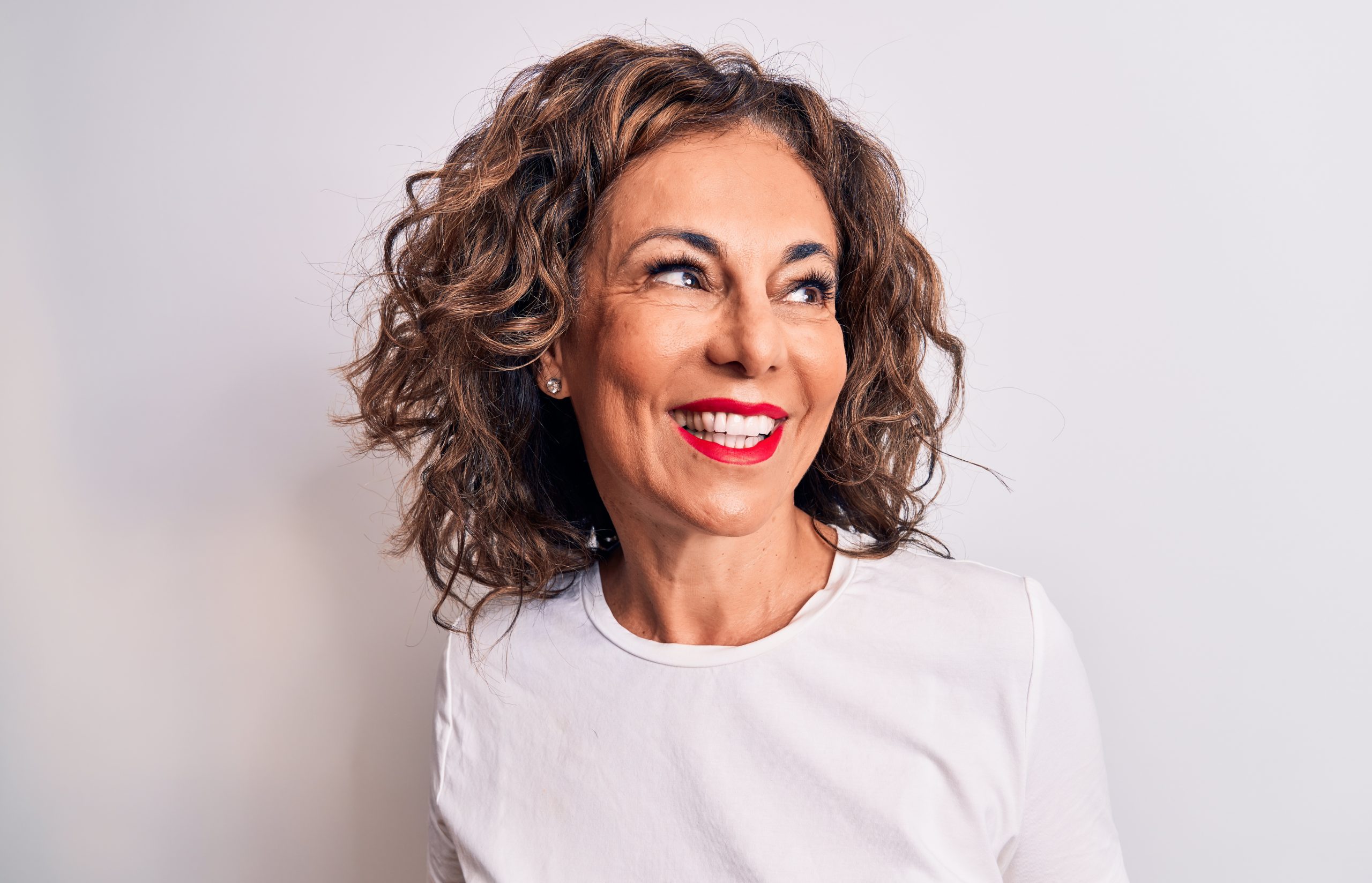 Restorative Dentistry
Everyone deserves to have a healthy, beautiful, functional smile. When your smile looks and feels great, it's easy to share it with the world. On the other hand, living with damaged teeth can have a big impact on your confidence, appearance, and how you perform normal activities on a daily basis. With this in mind, it's important to keep your teeth and gums strong in order to maintain a healthy, happy lifestyle.  At Zackeru Family Dentistry, Dr. Jeffrey C. Zackeru, DMD and his trusted team are prepared to help our patients of all ages regain the health and beauty of their damaged smiles through a variety of restorative dental procedures.
Restorative dentistry is a broad term that includes any dental procedure used to treat an oral health concern that inhibits the appearance, function, or comfort of a patient's mouth. Restorative dental care can often restore the natural appearance of a patient's tooth, as well as prevent further dental problems from occurring, however, the primary goal of most restoration procedures is to alleviate the patient's discomfort and restore the proper function of their mouth.
Welcome to the Family!
Enjoy All Your Dental Needs From People Who Care. We Look Forward to Meeting You!
What Are the Benefits of Restorative Dental Treatment?
When your mouth isn't healthy, normal activities can be a burden, such as chewing, talking, and smiling. Fortunately, undergoing restorative dental care has many benefits that can quickly improve your overall quality of life, including:
Restoring function, such as eating and speaking comfortably

Preventing minor problems from getting bigger

Improving the appearance of the patient's smile

Avoiding pain

Saving money in the long run

Boosting the patient's confidence
What Issues Can Restorative Dentistry Procedures Fix?
Restorative dental care has come a long way in recent years, making treatment more convenient, natural-looking, and affordable than ever. If you are suffering from damaged teeth, you can rest assured that there is a restorative dental procedure that can resolve your problem and help you achieve a healthy, beautiful smile once again. While we successfully treat a variety of dental problems on a weekly basis at Zackeru Family Dentistry, the most common oral health issues we see are cavities, broken teeth, and missing teeth. Other dental issues we can treat through restorative dentistry are weak teeth, misshapen teeth, and fractured teeth.
Restorative Dentistry Procedures
Dr. Zackeru and his trusted team are prepared to address all aspects of restorative dental care right in the comfort of our office. Whether you are suffering from missing, fractured, or decayed teeth, there are a variety of restorative dental options to meet the specific needs of your mouth, including: 
 


Treatment for Missing Teeth
Treatment for Damaged Teeth
Treatment for Cavities
Treatment for Discoloration
Once Dr. Zackeru has examined your mouth, he will provide a personalized treatment plan to address any oral health concerns he identifies.
Cost of Restorative Dentistry
The cost of your restorative dental procedures will depend on your specific dental insurance plan as well as the extent of the treatment needed. While some restorations may be more expensive than others, most restorative dental options are more cost-effective when taken care of sooner rather than later since dental problems get worse when left untreated. For more information on what your dental insurance policy includes, feel free to contact our office at any time.
Zackeru Family Dentistry Can Help Restore Your Smile
For the best dental care in Winston Salem, NC, Dr. Zackeru is here to meet all of your restorative dental needs. With years of experience and a compassionate team, Zackeru Family Dentistry can help you regain a comfortable, healthy, beautiful smile quickly and conveniently. Call us today to schedule your free consultation to learn more about how restorative dental treatment could benefit you.