Jeffrey C. Zackeru, DMD

General Dentist in Winston Salem, NC
Jeffrey C. Zackeru, DMD, was born and raised in Supply, a coastal town in southeast North Carolina. Dr. Zackeru was in high school when he realized that he wanted to become a family dentist. He was exposed to the profession early on and knew it was something he would enjoy. After graduating from college, attending dental school, and working as an associate, he is now the proud owner of Zackeru Family Dentistry. Dr. Zackeru thrives on working as a general dentist in Winston Salem, NC, and getting to know his patients on a personal level. He is committed to delivering individualized care that makes a positive difference in their health and wellbeing.
Family dentistry is the ideal profession for Dr. Zackeru because he knows that every day, he is helping members of the community improve their oral health. He understands and appreciates the importance of talking with patients and learning about their lives. Additionally, taking his time and explaining the steps of a procedure as he's working helps his patients feel relaxed and confident. Dr. Zackeru seeks to build a friendly and trustworthy relationship with patients so they focus on the positives of maintaining and advancing the health and appearance of their teeth and smile.
Dr. Zackeru and his wife are happy to call Winston Salem home. Together, they enjoy exploring the outdoors, hiking, kayaking, golfing, going on long walks. They are members of St. Paul's Episcopal Church and Dr. Zackeru is pleased to volunteer at various non-profit organizations, including Give Kids a Smile, Baptist Dental Bus, and Habitat for Humanity.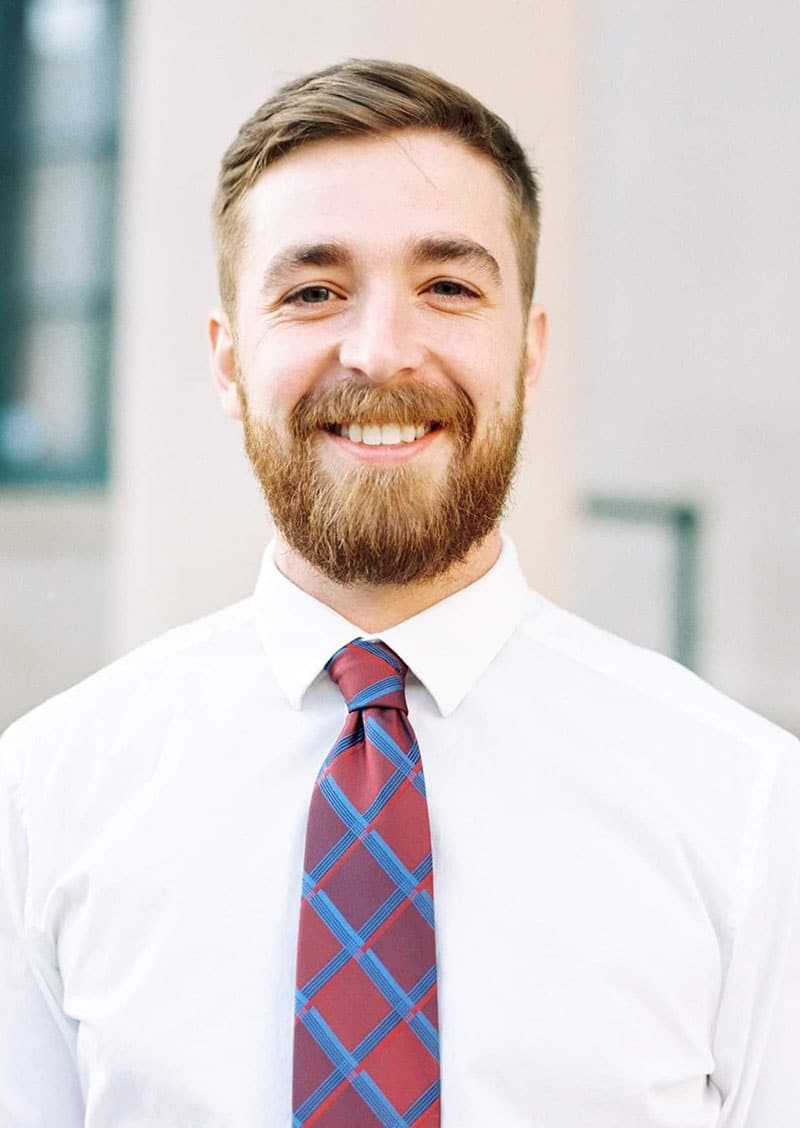 Welcome to the Family!
Enjoy All Your Dental Needs From People Who Care. We Look Forward to Meeting You!
Education
Doctor of Dental Medicine – East Carolina University

Bachelor of Science in Biology – University of North Carolina at Charlotte
Affiliations
American Dental Association

North Carolina Dental Society

Forsyth County Dental Society

Academy of General Dentistry

Phi Kappa Phi Academic Honor Society